Our students enjoy a kind of closeness and camaraderie you don't see everyday. From fellow students and mentor teachers to academic and college advisors, it's the fabric of our culture — and it's the perfect environment for learning and growth.
A VTPS education goes beyond the traditional delivery of a core curriculum. Experiential and applied learning opportunities at BPS transform theory into practice, knowledge into understanding, and passion into action. Our diverse programs and learning opportunities prepare students to be globally literate, intellectually robust, and ethically principled citizens.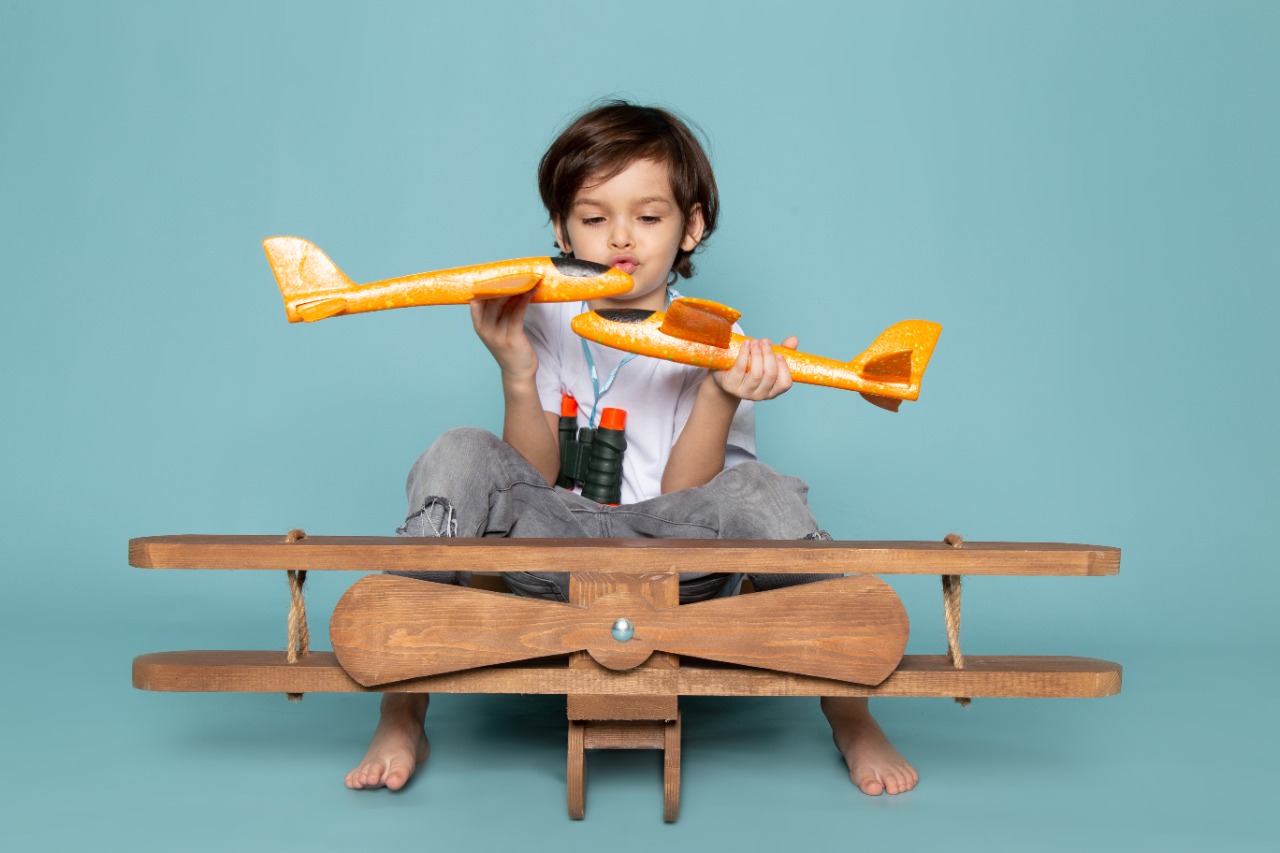 LOWER SCHOOL
Throughout your child's journey at VTPS, our college counselors seek to nurture and advice students to navigate the ever-changing landscape of academics in India and abroad.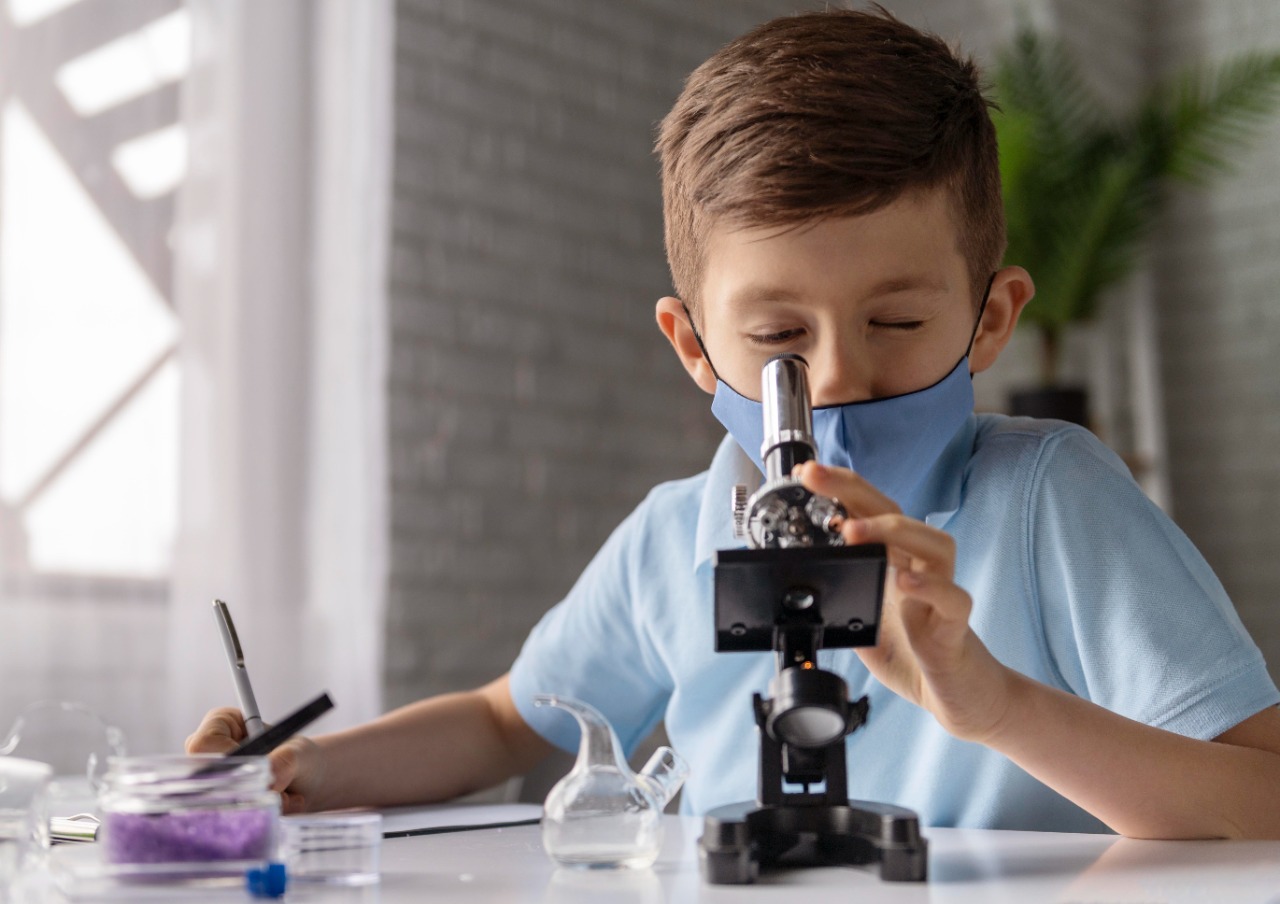 MIDDLE SCHOOL
We mentor, we guide, we care. Our mentors and counselors ensure your child's emotional and mental well being to reduce confusion and stress while growing up.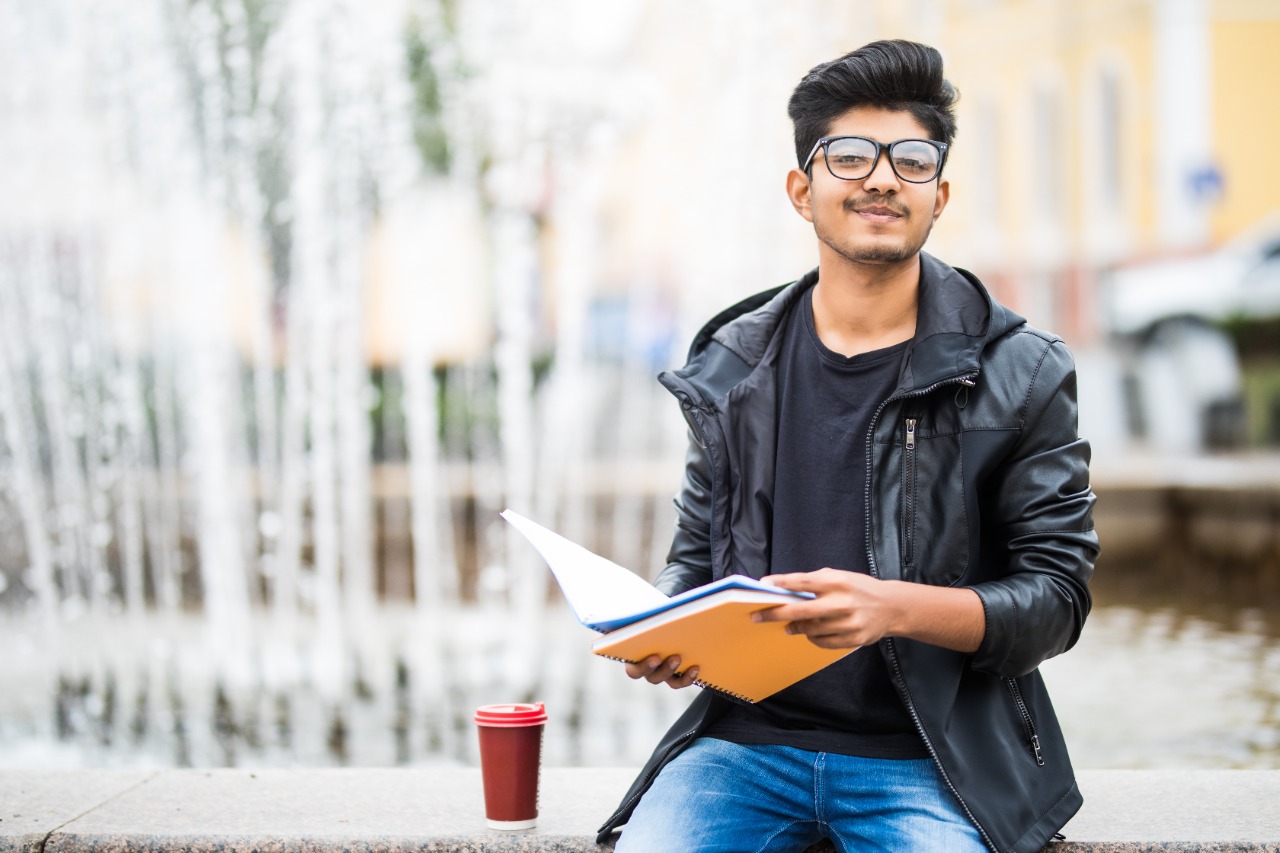 UPPER SCHOOL
VTPS provides additional learning support to students looking to improve their grades and coach them on a variety of sports, athletics and co-curricular activities.