Sign up for a free account now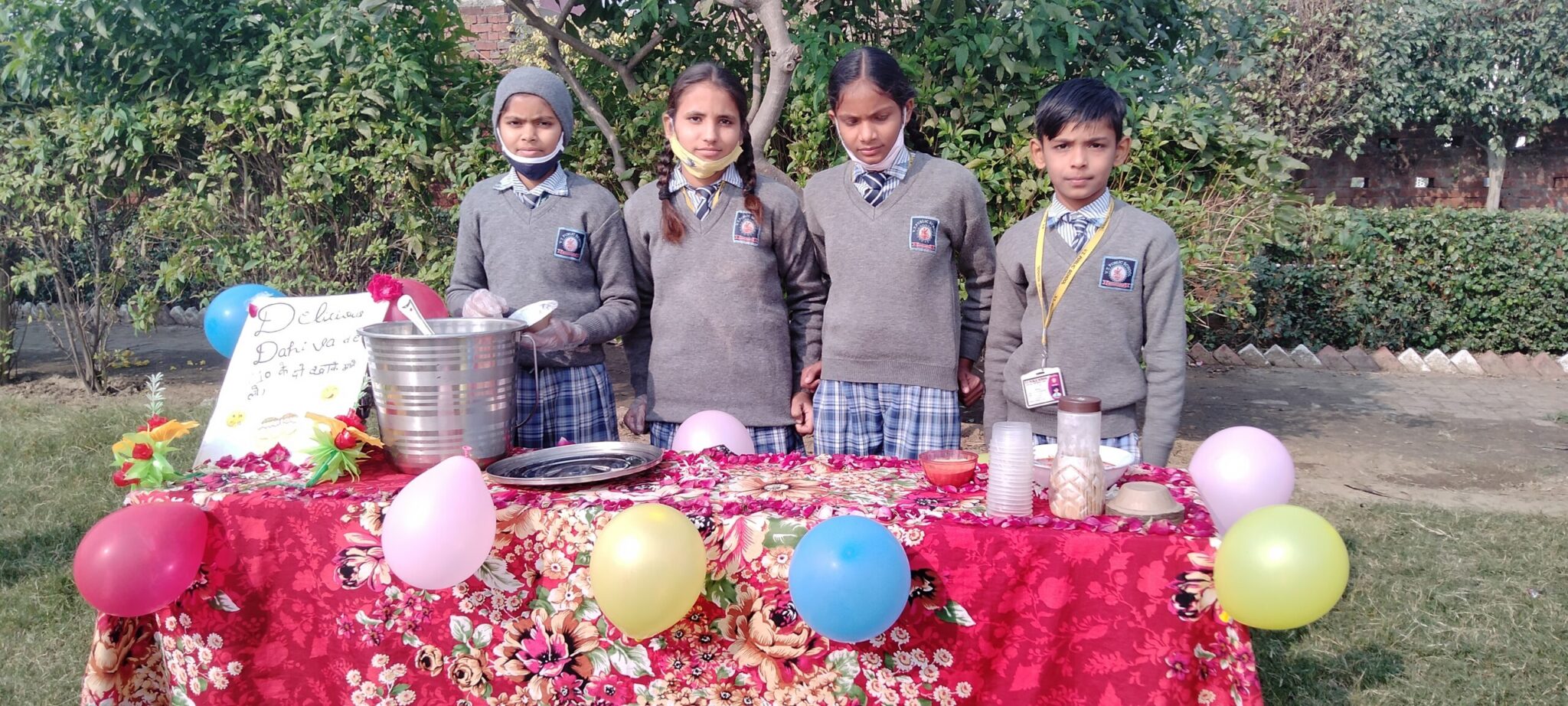 The VT PUBLIC SCHOOL has been established to Cater to the rising demand for quality education in Mohiuddinpur, Meerut. The School has a proactive approach to education and its foundations are based on the philosophy that quality education requires consistent efforts and new direction in the teaching.
At VTPS, our Core Values of Positivity, Resilience, Integrity, Determination and Empowerment are more than mere words. Our students and faculty live and breathe them every day. Our values set Bhartians apart and send them out into the world as confident and capable leaders of the 21st century.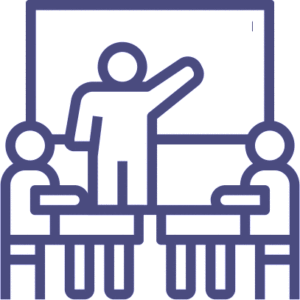 Collective Faculty Experience
500+ VTSPians since Inception
Unfolding your Infinite Potential
Extra Curricular Activities
The school is equipped with all the facilities that are necessary to impart quality education to the students.
Our students are at the heart of learning at VTPS. The CBSE mandated curriculum enamored with VTPS' world-class amenities and experienced faculty help our motivated students to develop a penchant for learning and meet the growing demands of the 21st century.
At VTPS, Art comes to life. Guided by talented and creative faculty, our students are taught foundational skills while also being challenged to express through a creative medium. They imagine, create, and express through various clubs, debates and cultural events.
We have the most qualified teachers in different fields working in coordination to create an atmosphere where young minds can be skilled for the desired success.
VTPS students are given every opportunity to grow both inside and outside the classroom so they're prepared to navigate life's challenges with confidence and ease. Our community and culture are designed to support both academic success and strength of character. It's about each child growing as a person, contributing through his unique talents and learning to thrive in a complex yet exciting world. At VTPS, holistic development is at the heart of our teaching methodologies that prepares your child for a successful run.
It is the endeavor of the school to be Student-centered in its approach and provide a balanced curriculum that results in the development of the overall personality of the students and helps them in becoming leaders of tomorrow.
The School has qualified faculty to help in the creation of new knowledge which can be translated into classroom teaching.
Extremely satisfied with the overall development of my child in this school. Very impressed with the teaching methodologies and the concept building exercises conducted at school. Individualised teaching is really commendable and the playful ideas delivered by teachers definitely keeps the interest alive. The child is always excited about going to school which itself signifies the effort of the teachers and the welcomeness of the school atmosphere. Active participation in various co-curricular activities is always encouraged by the teachers. Character building activities and instilling healthy ideas in the young minds promises a prosperous future for each child.